About Us
Kuzad Nigeria Ltd (Kuzad) was established in 2013, with her head office located in Lagos Nigeria. Kuzad is a general trading company with expertise raging from international trade, construction, real estate, finance, general trading, oil & gas, to commodity production and distribution like Palm Oil, consulting and marine operations. From its inception, Kuzad has focused on the importation, exportation, resale and supply of diverse products.
Through the establishment of strategic alliances with several offshore companies, Kuzad is poised to experience considerable growth and expansion within its business horizon. Some of the company's trading partners are some of the largest and biggest in the country.
Kuzad was founded by individuals who have vast experience in the legal and commercial aspects of production, supply and trading activities. Under the current corporate philosophy, Kuzad has been engineered to head towards a relentless pursuit for excellence, as a means of bringing satisfaction to her existing and potential clients.
Years of practical experience has helped us accumulate capital, talent, technology, and managerial proficiency. A highly efficient administrative system and professional experience has accelerated our success. Furthermore, we respond to all customers' inquiries, questions and requirements promptly. Great service, superior quality, competitive prices and time delivery is our business concept. We cooperate on the basis of equality and mutual benefit with partners abroad. Through hard work we aim to become number one in this field. We sincerely hope to become your business partner.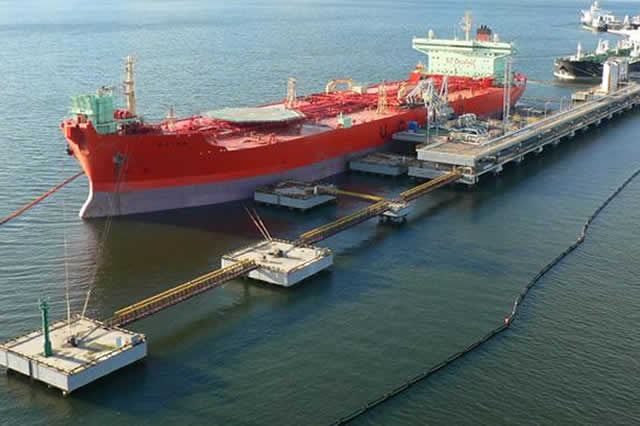 International Trade
We've helped thousands of investors on their investment journey. We understand the market, and our experience puts us in the lead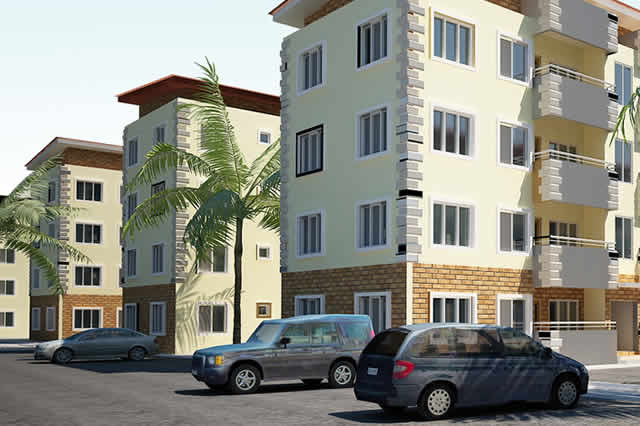 Real Estate Investment
We provide innovative housing solutions. We develop manage, sell and lease properties of all categories.
What we do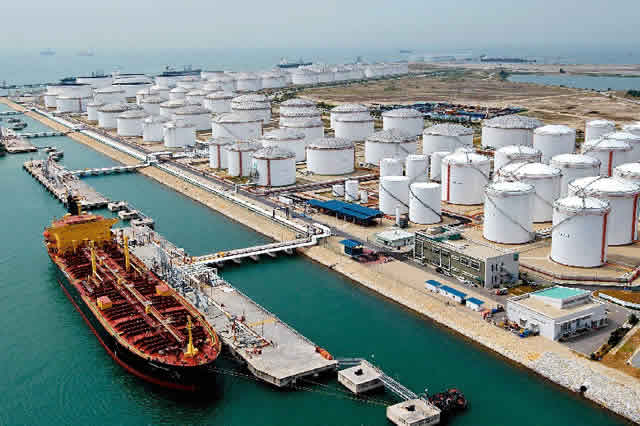 Petroleum Product Trading
We're at the heart of the global economy. Every day and around the world, we are advancing trade – reliably, efficiently and responsibly. We see global trade as a positive force and we go further to make trade work better.
Palm Oil Production & Distrubution
Kuzad Large palm oil mill project is designed with tanks for palm crude storage after clarification before dispatch from the mill. Our storage tanks/silo are all lined with suitable protective coating effectively to prevent iron contamination.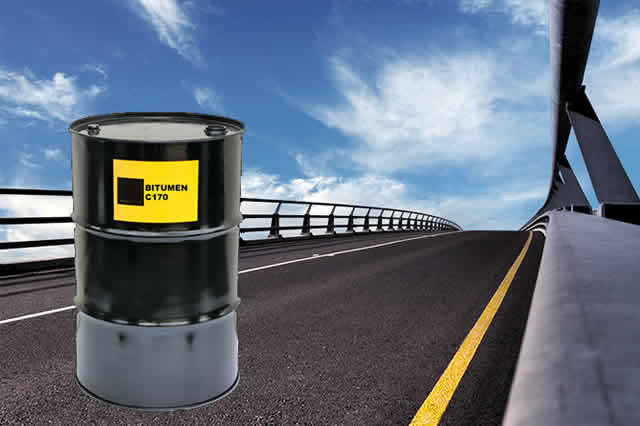 Bitumen Sales and Distribution
Our Bitumen has a penetration grade 60/70 which is perfect for road construction and repair; and for the production of hot mix asphalt for bases and pavements. It is worthy to note that our products grade are of the highest quality and we provide the most competitive prices in the industry.
Our Team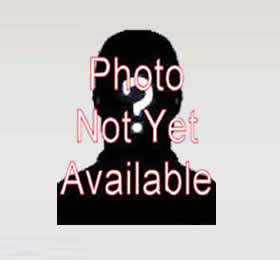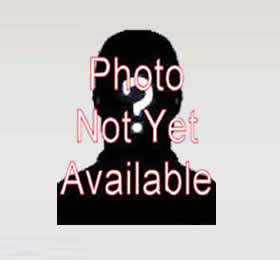 © 2017 Kuzad Nigeria Limited. All rights reserved