Core Services
Products Trading
We understand the market, and our experience puts us in the lead. We handle international trade operations.
Construction
Building with Kuzad means having a reliable partner who understands what your construction needs are.
Estate Investment
We provide innovative housing solutions. We develop manage, sell and lease properties of all categories.
Marine Operations
With a long standing reputation for quality service. We handle various marine support services worldwide.
Import and Export
We handle import, export, sales and distribution of petroleum products and various commodities.
Consultancy Services
Get a versatile plan specific for your business and project needs by leveraging on Kuzad Consulting.
Our Services
Commodity Trading
We produce, warehouse, market and distribute commodities such a palm oil and related products.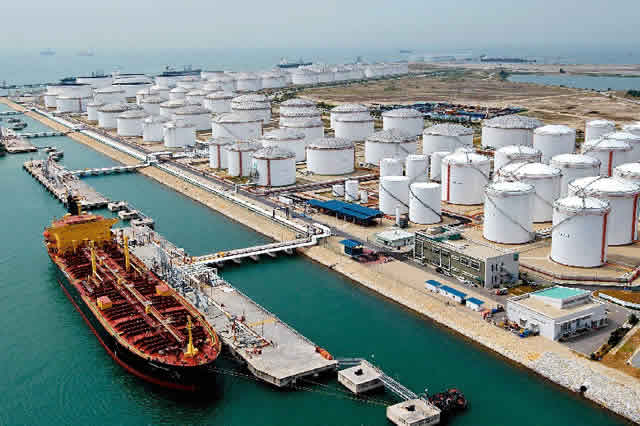 Petroleum Products
We import, haulage, sale and distribute petroleum products such as AGO, DPK, PMS, and more.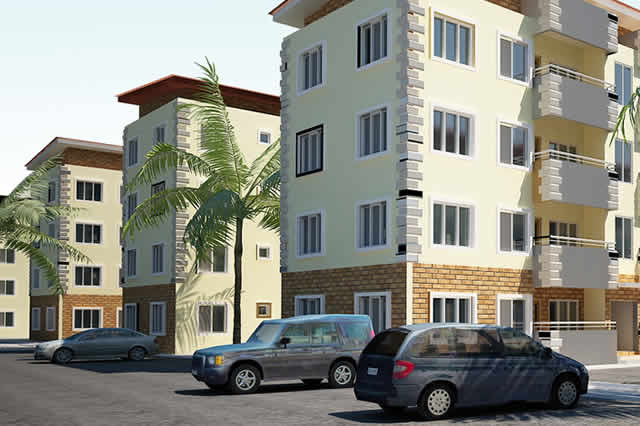 Estate Investment
We develop, provide innovative housing solutions, manage, sale and lease properties of all categories.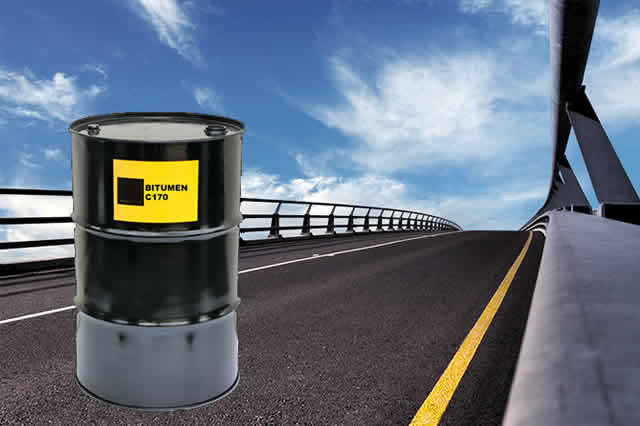 Bitumen Supply
Our Bitumen has a penetration grade 60/70 which is perfect for road construction, repairs and more etc.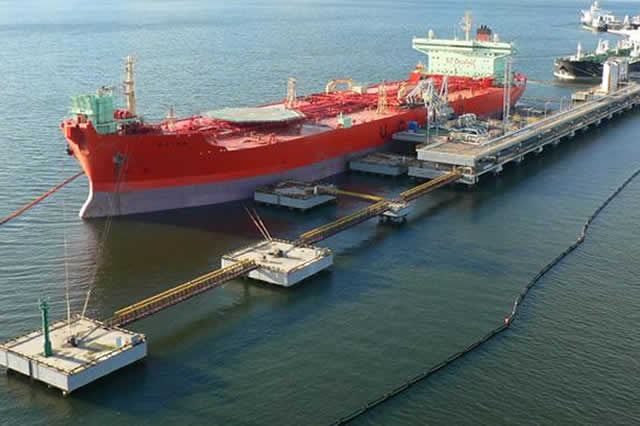 Offshore Support
We offer, offshore and mid-stream support and logistics services, suxh as fresh water supply, etc.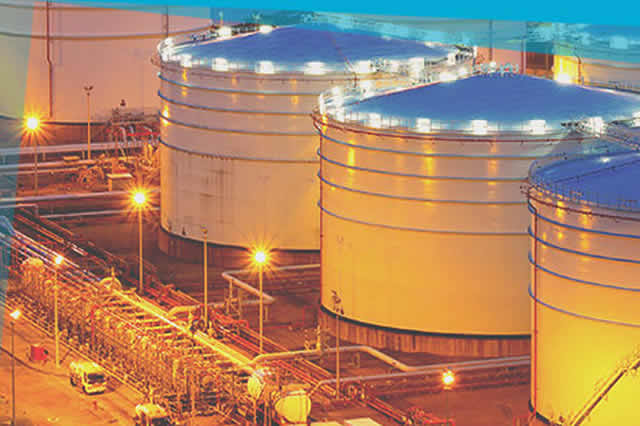 Product Storage
We handle large scale storage and management of petroleum products in private tank farms across Africa.